Акварельные паттерны были созданы совместно с 
PiñataFoundry
в 2017 году.
Все эти паттерны вдохновлены природой во всех ее проявлениях и легкостью акварели. Они отлично подходят для полиграфии, принтов и айдентики.
Watercolor patterns were created together with
PiñataFoundry
in 2017.
All these patterns are inspired by nature in all its manifestations and the ease of watercolor. They are great for printing, prints and identity.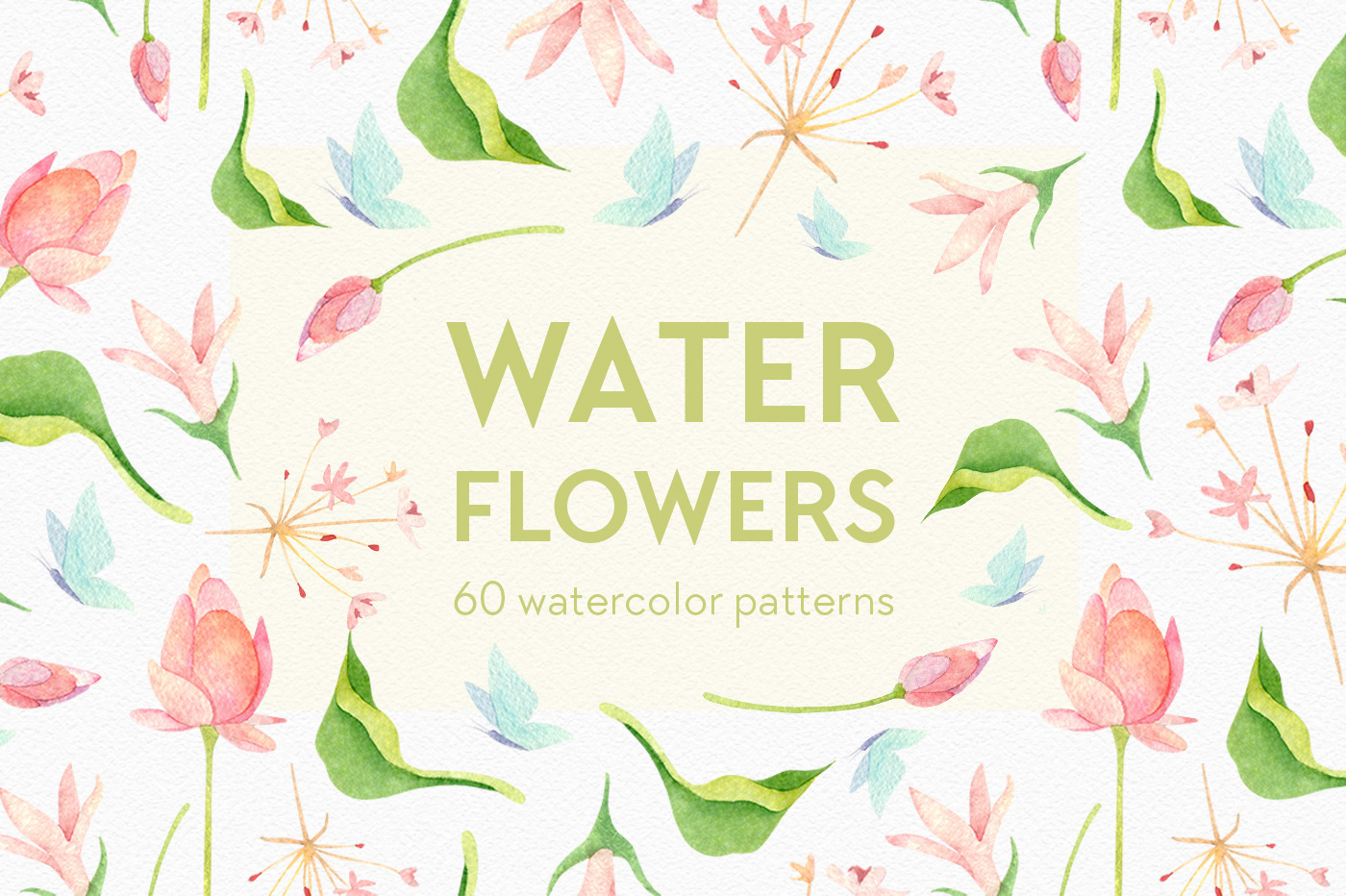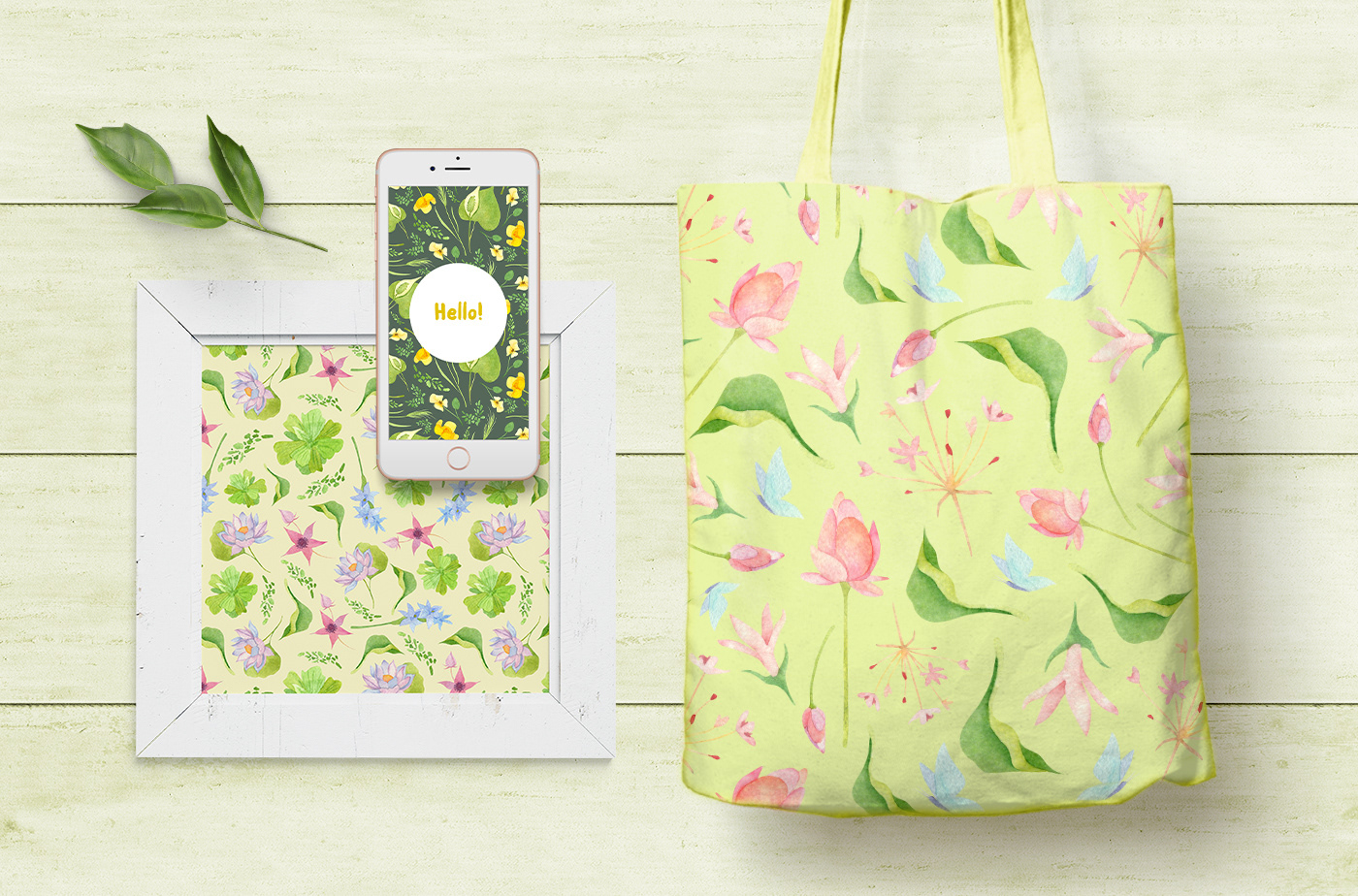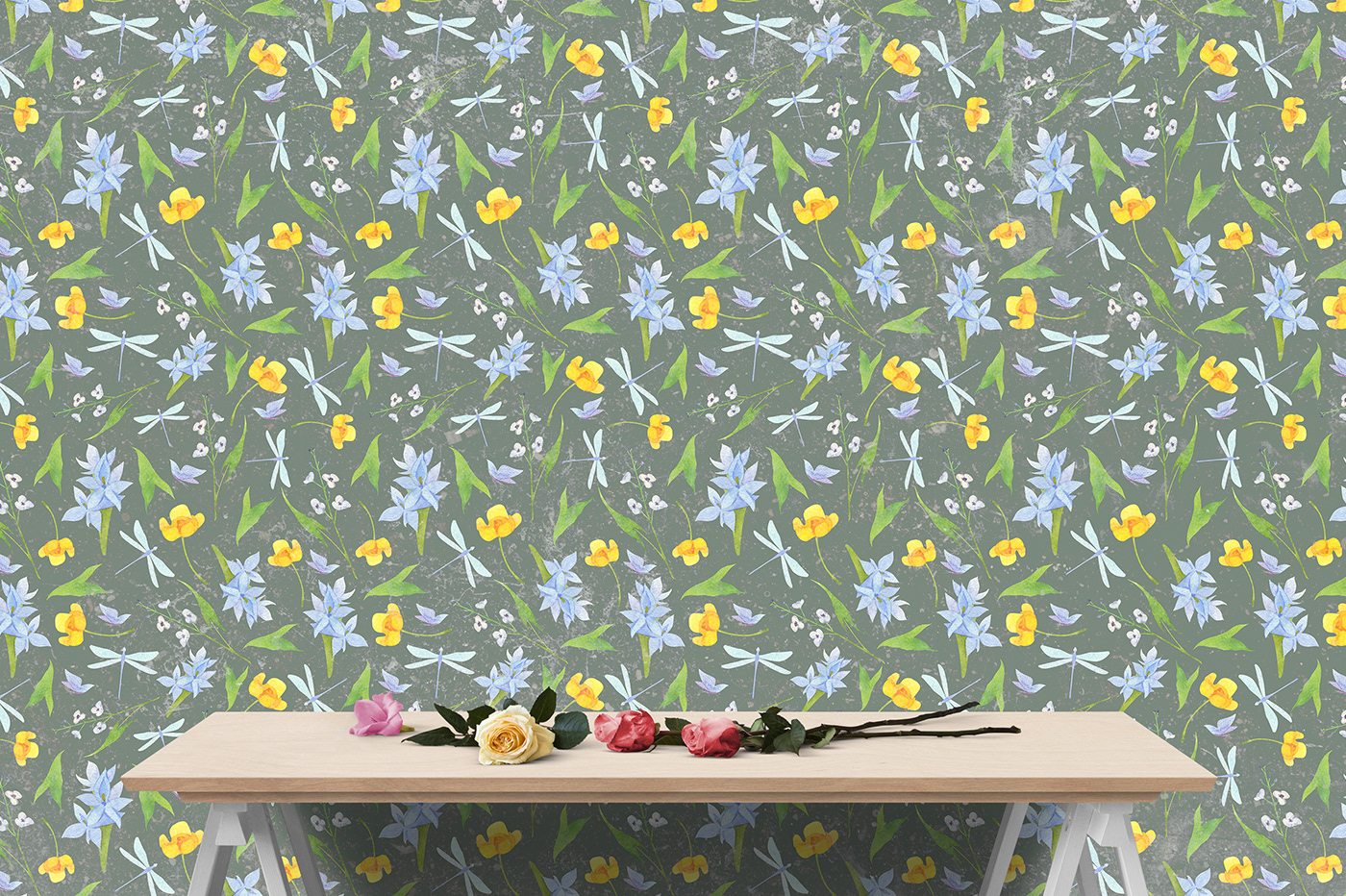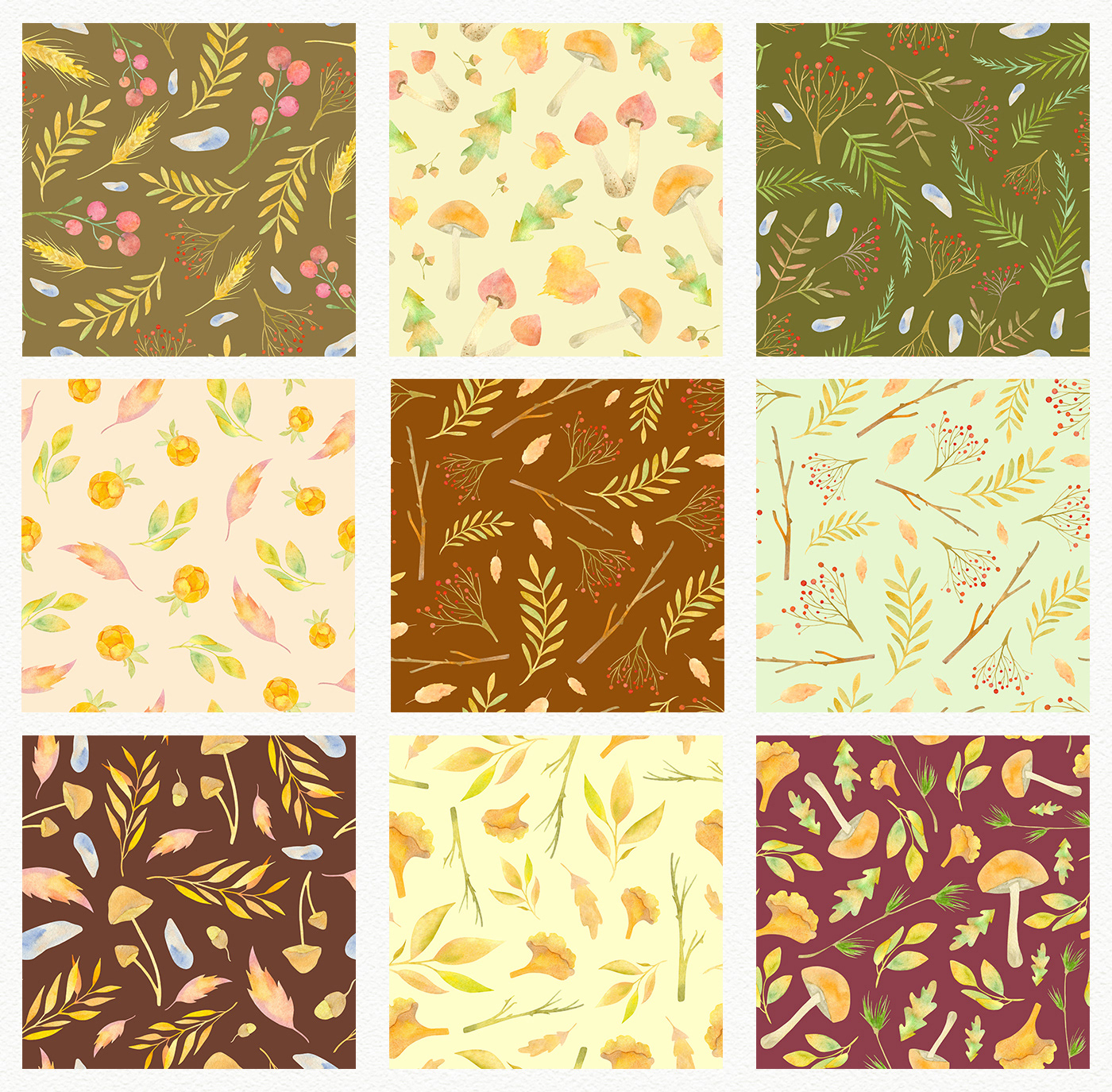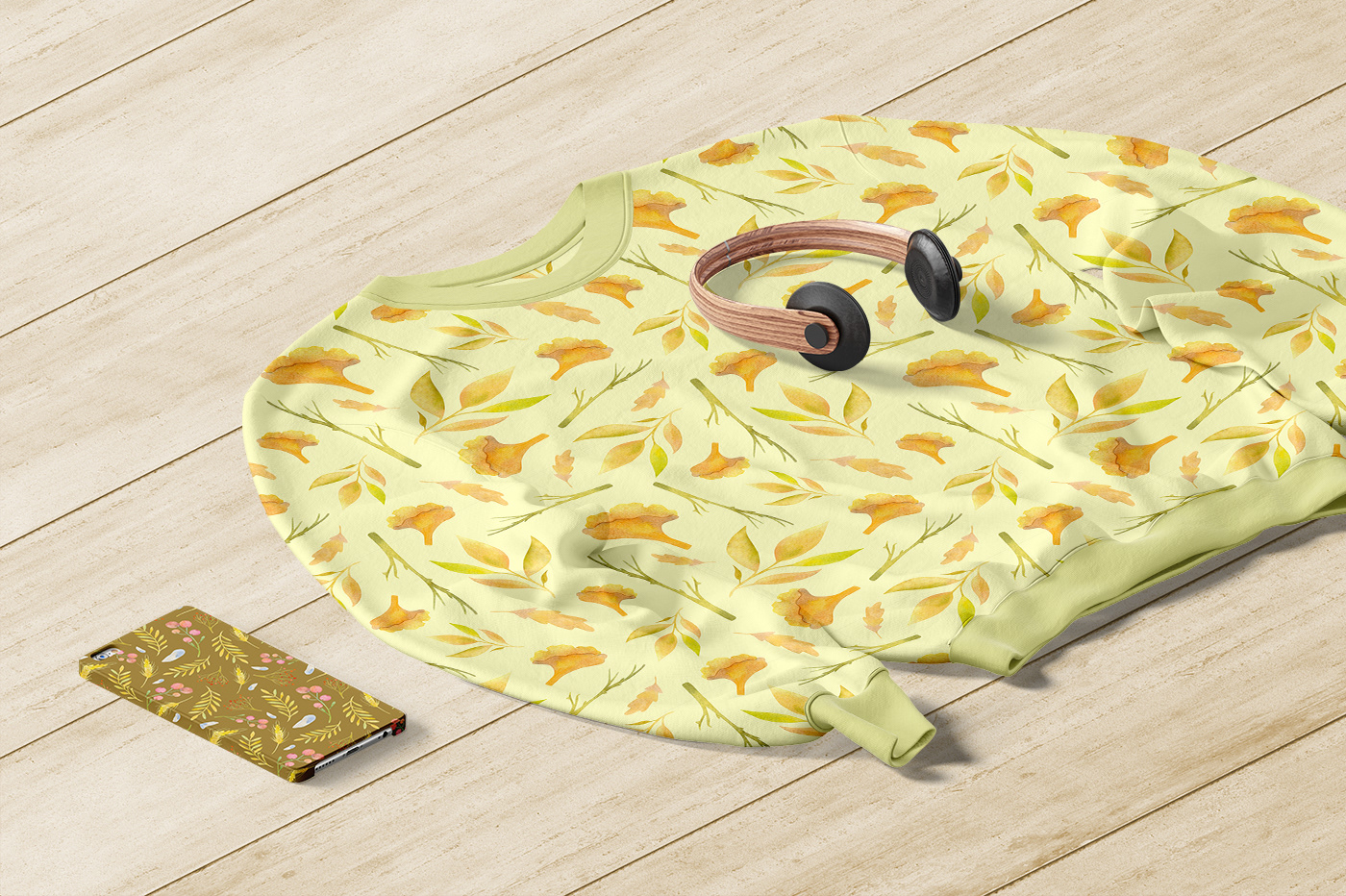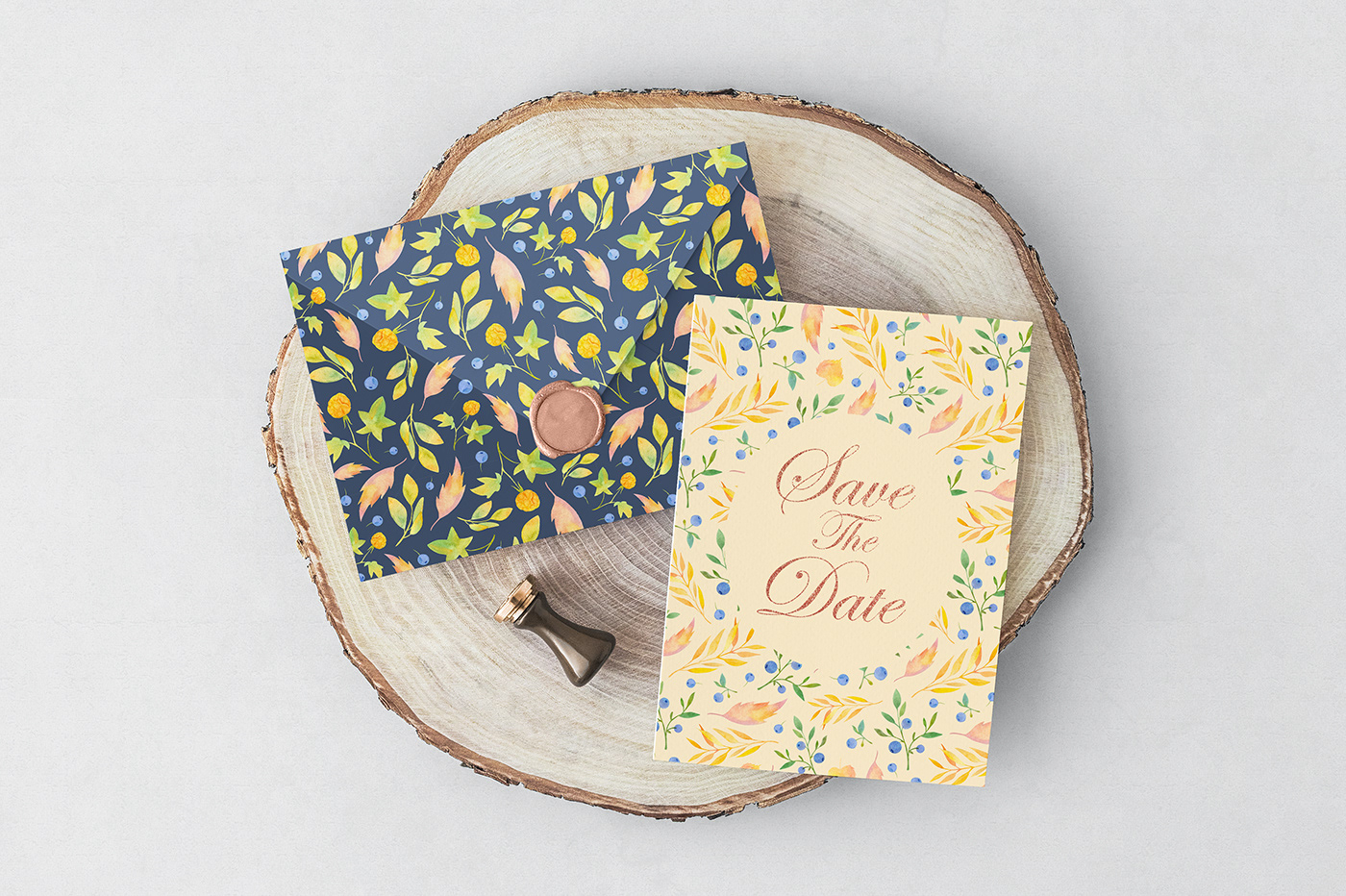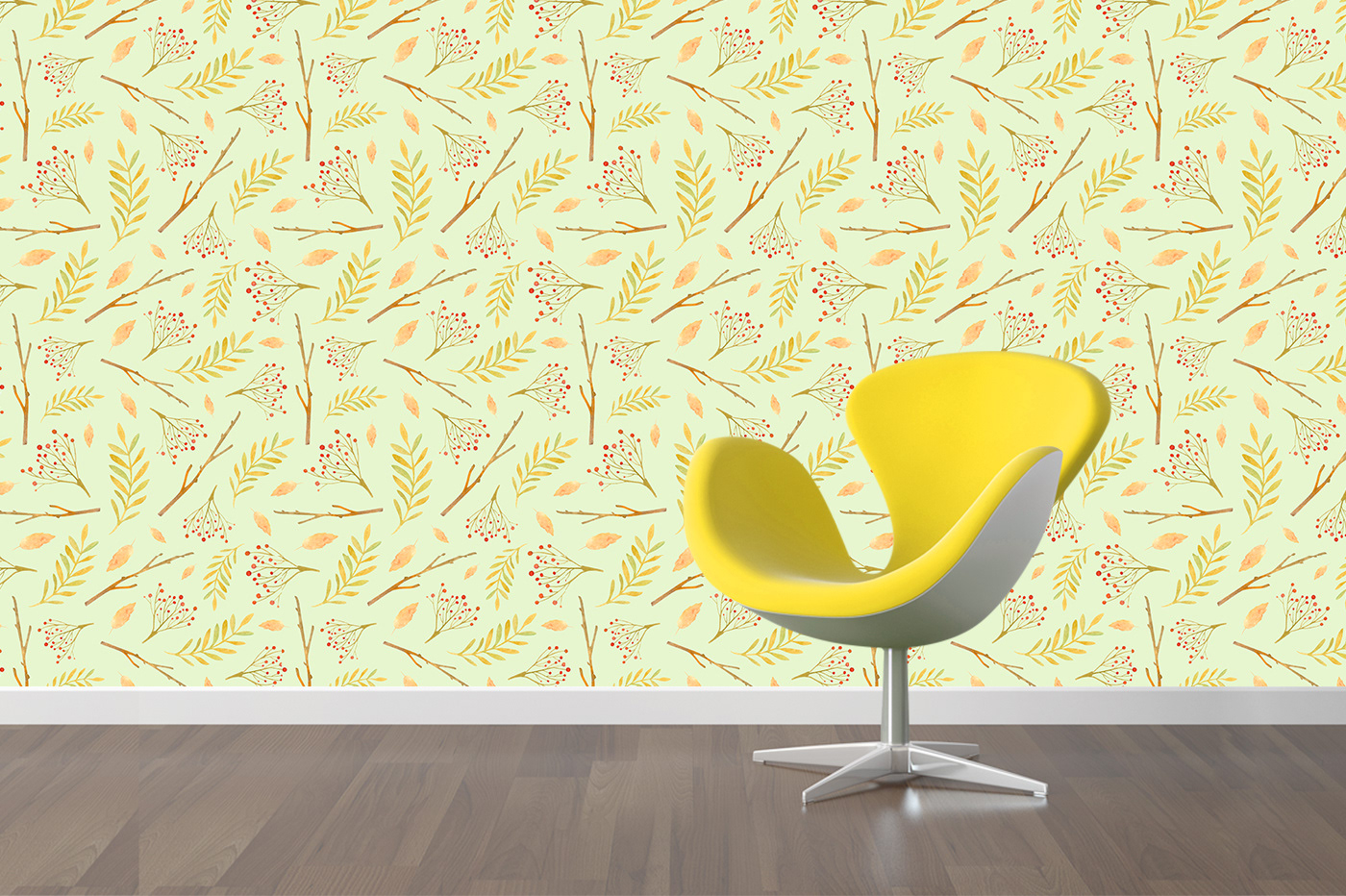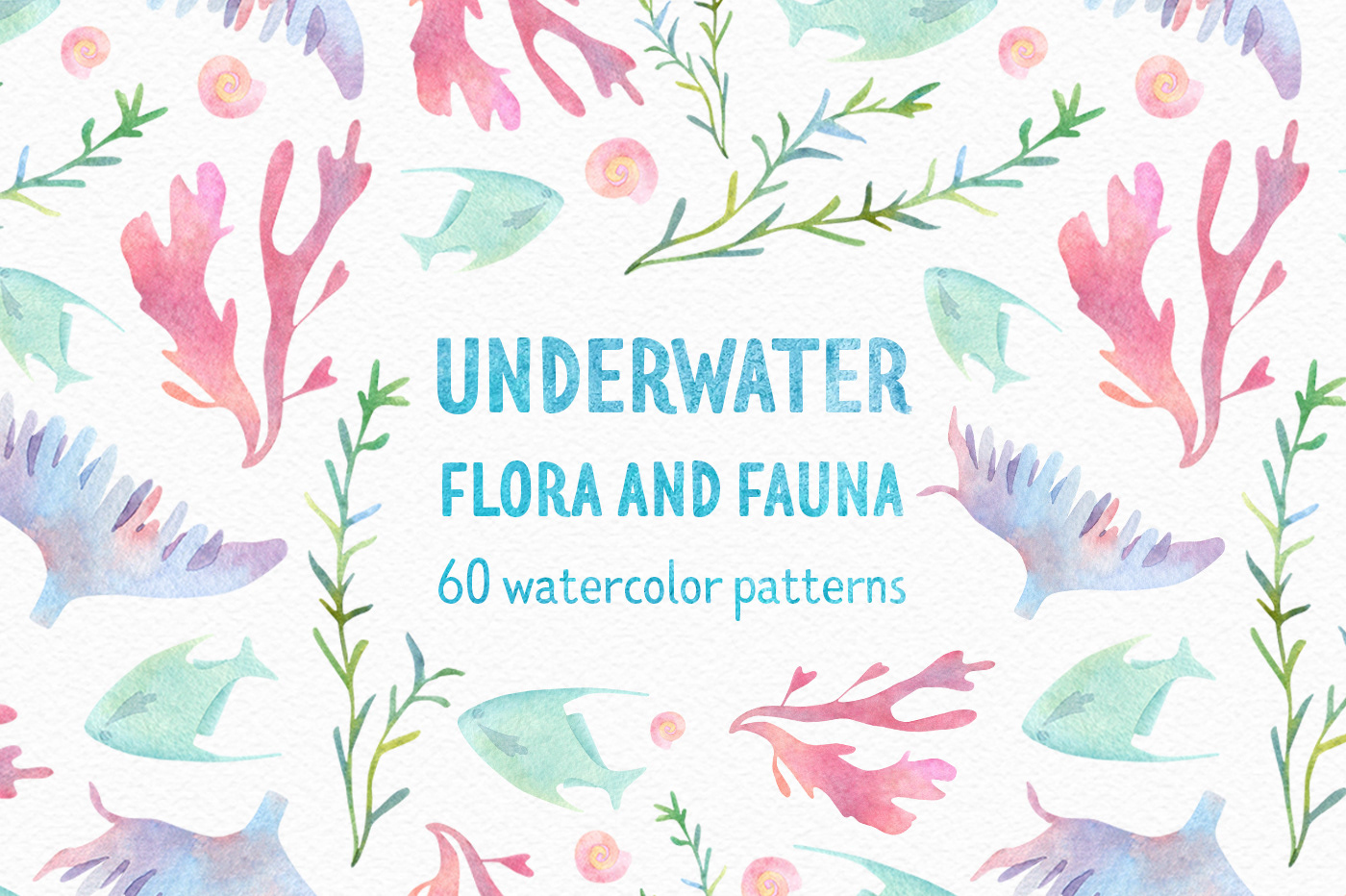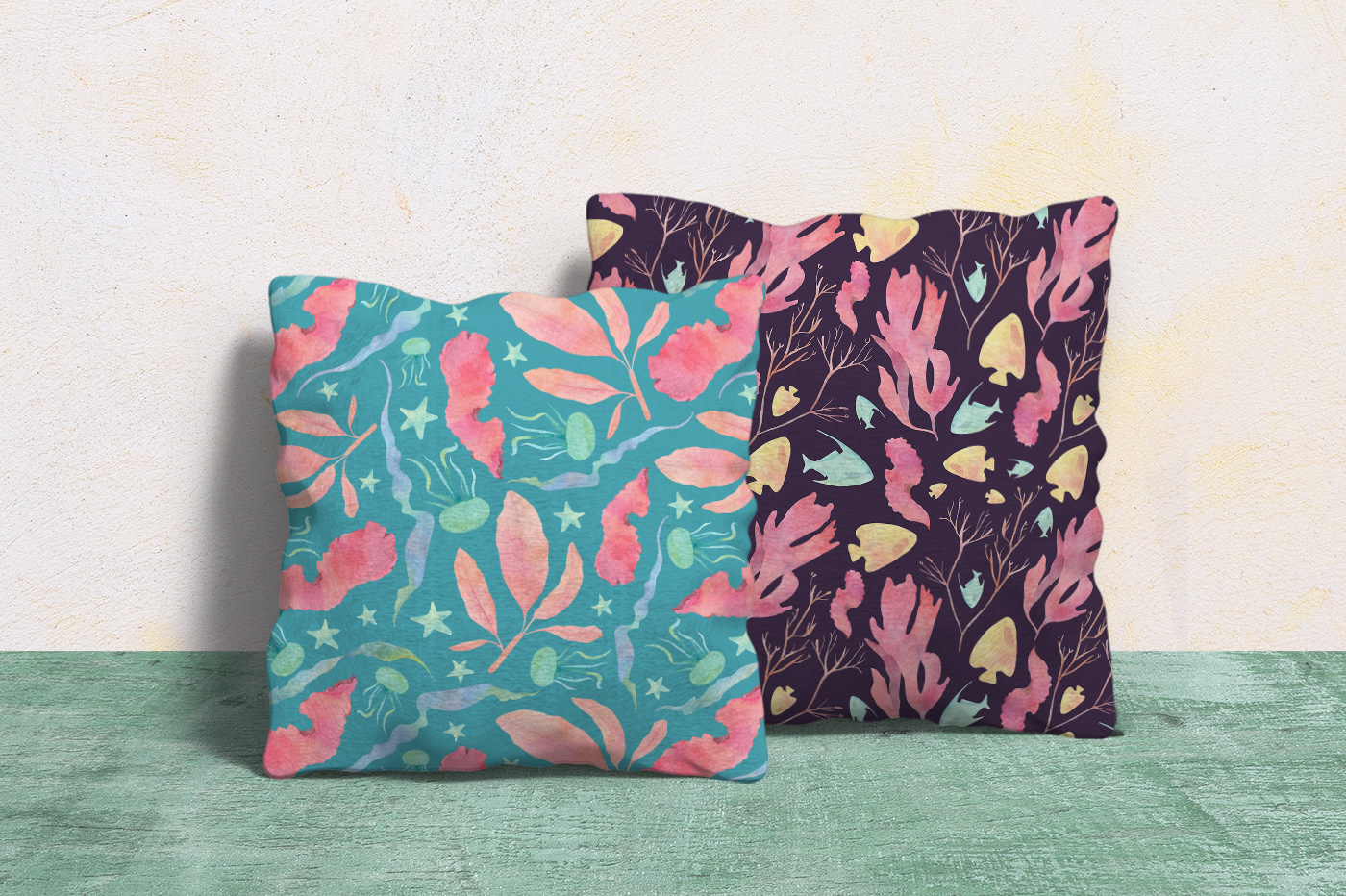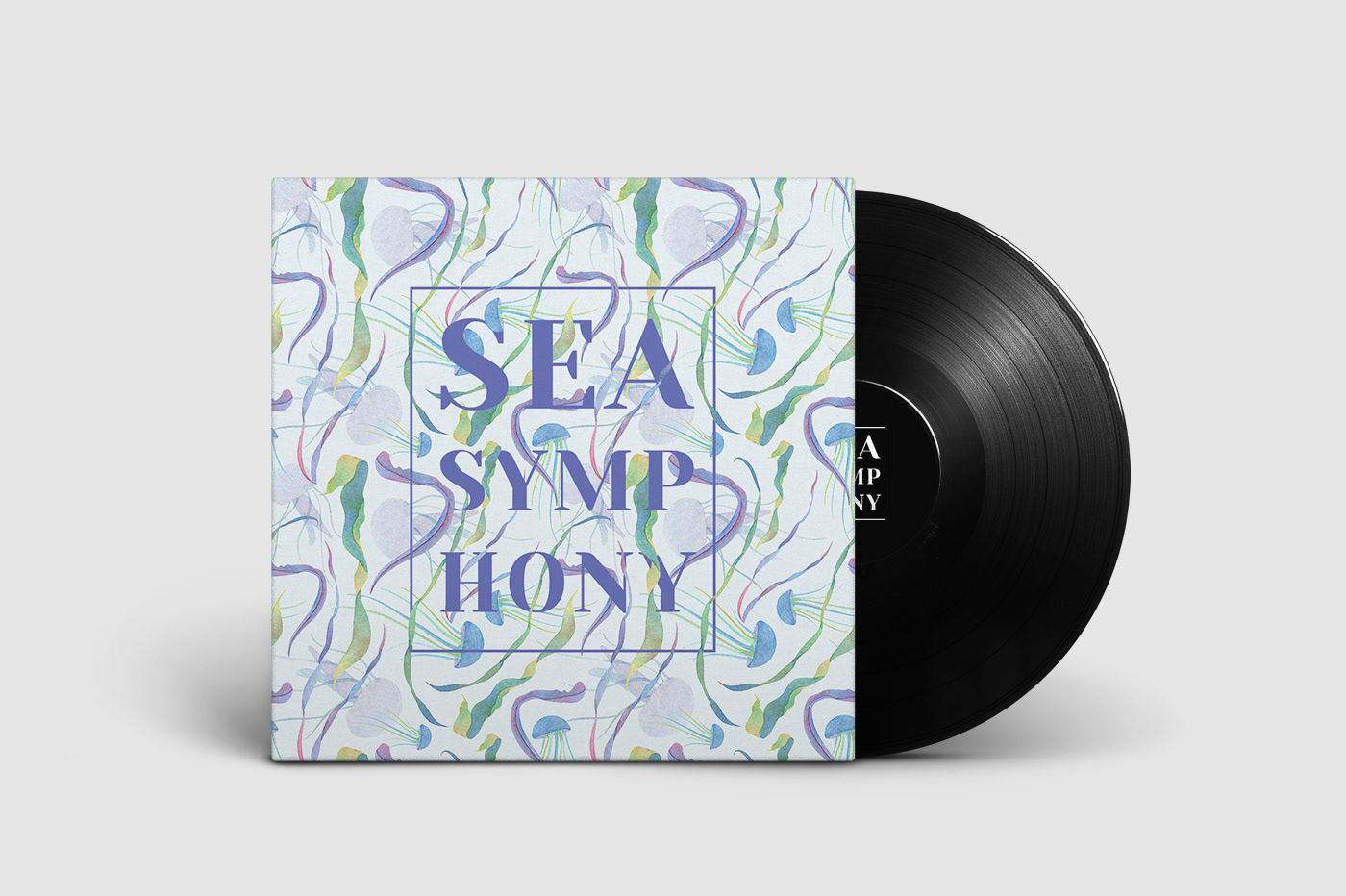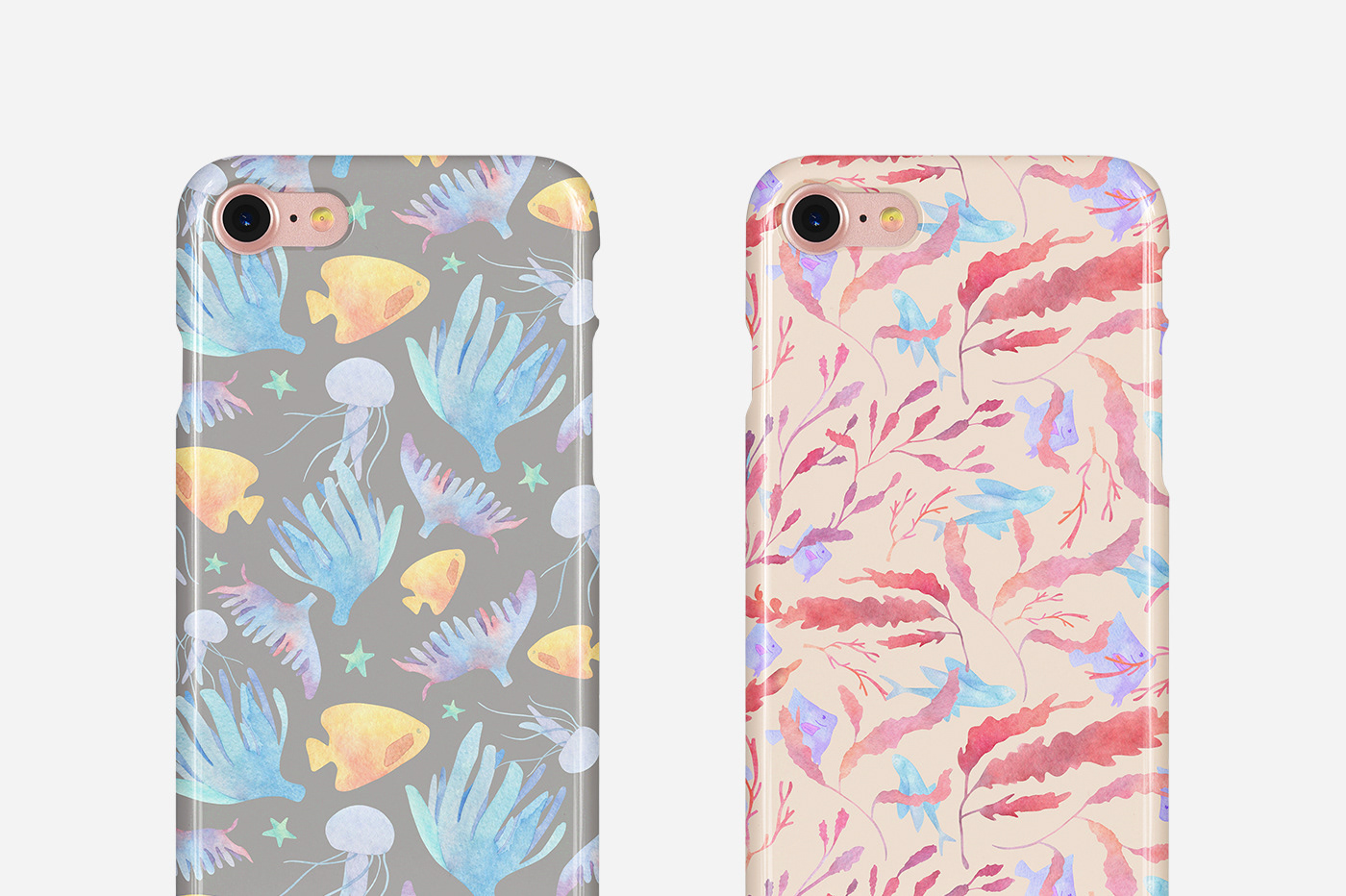 Спасибо!
Увидеть все паттерны вы можете по ссылке к каждому проекту.
Thank you!
See all the patterns you can link to each project.